The installation of a traditional HVAC system can be thought of as a complex process. Ductless AC installation can be less obtrusive and in some cases faster, so you won't have to worry about going without your air conditioning for too long. Some of the benefits of having a ductless air conditioner installed include: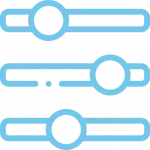 Personalized Comfort
Ductless AC allows you to control the temperature in individual rooms, so everyone in the house can be comfortable at the same time.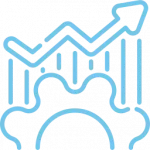 Improved Energy Efficiency
You have the option of switching off the AC in individual rooms that aren't being used, thus saving energy. You also will have no concerns about leaky ductwork and losing cool air to the outdoors or your attic.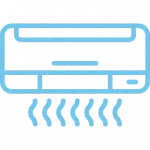 Improved Indoor Air Quality
Traditional AC that uses ductwork can build up dust and debris that gets blown into the various rooms of your house. With ductless air conditioning, this is no longer an issue.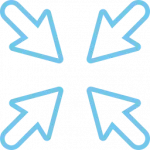 Space Saving Compact Design
A ductless AC system consists of only two parts: an indoor air handler and an outdoor condenser/compressor or heat pump. One outdoor unit can be connected to several indoor air handlers.